Karsiyaka Turkbirligi Ilkokulu Primary school İzmir, Turkey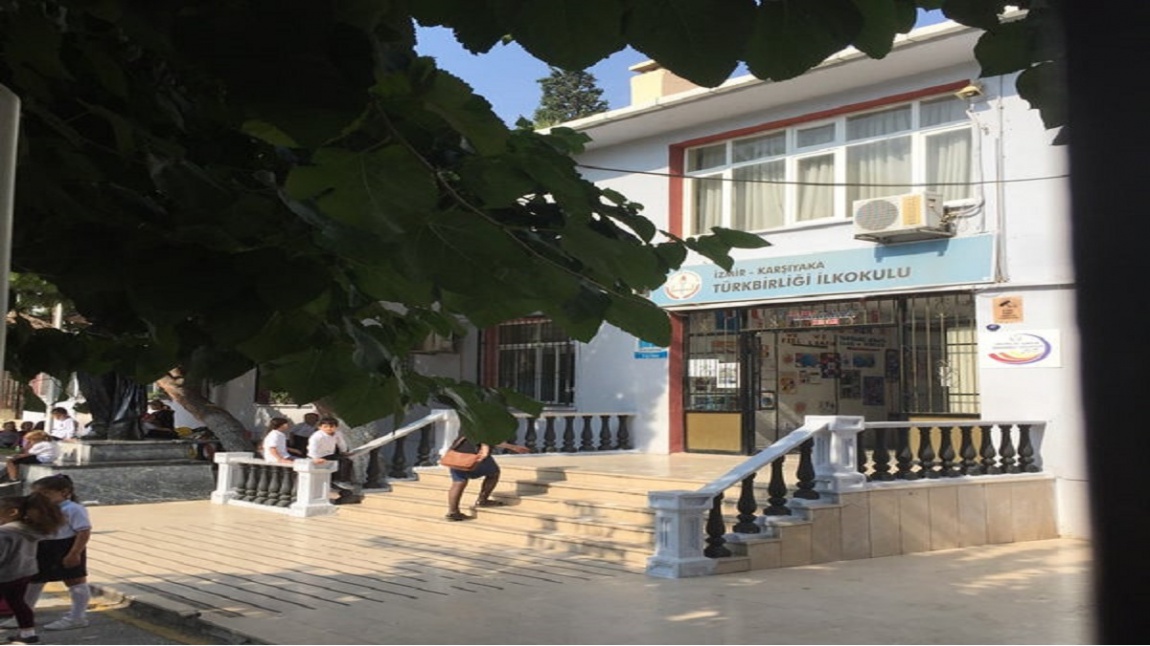 Karsiyaka Turkbirligi Ilkokulu school is an old-line public school in Karsıyaka, İzmir. There are 680 students, 40 teachers and 6 autistic students. The age of students are from 5 to 11. The school offers pre-school and primary education. English is compulsory language. As a school policy the teachers aim to provide a welcoming and supportive atmosphere where staff and children work together to create a happy, secure, caring and stimulating environment, to meet the needs of every child, to provide varied and challenging learning experiences, to be creative and to expand their intellectual capacities.
There are many students migrated from other places and belong to different ethnic groups and also some students from social services and child protection agency. Despite it is situated in the city centre, some of the students have many disadvantages and also disfavored social-economic communities. With this project the teachers hope to increase pupils' motivation, by offering a different and more enjoyable way to learn foreign language and to promote intercultural education. Another reason is enabling the children to communicate effectively with other partner schools in a real and exciting way and to learn more of another countries. The teachers will gather more knowledge and experience in their profession and the students will be more motivated and confident. Besides, the teachers will have the opportunity to see other countries' education systems and exchange ideas with their colleagues from Europe. Surely that helps them to become better and more effective educators. The teachers have significant experience and gatherings from the previous projects. As a result, the school has an intensive motivation because  several Erasmus projects have been completed before and the benefits on the students and staff have been observed such as the increase of their motivation to learn new things, positive attitudes toward school, exploring and understanding new countries and cultures, increasing usage of ICT and foreign language, spirit of being a European citizen. Moreover, students will see that they are working for a common goal with their peers from different countries. The students will become citizens of Europe. They will take part in European action. This will broaden the students' and also the teachers' outlook and understanding of different ways to motivate for a good and high quality education..