DTS project activities February - June 2021.
Written by Dejan Zekavicic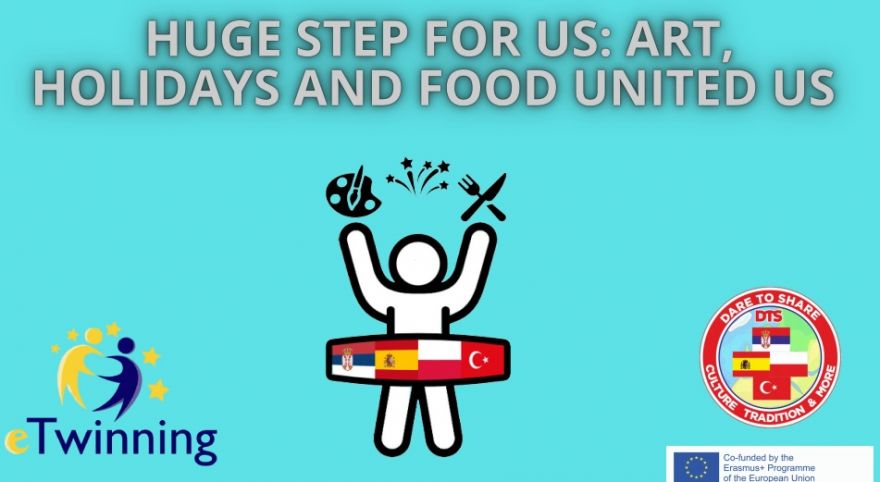 Despite the unfavorable epidemiological situation, the absence of school classes and online classes, the students had the enthusiasm and will to continue with the activities on our joint project.
During February, students from all 4 partner countries worked together on the calendar using online tools tinytool and canva, so pictures were made for Serbia, Turkey, Poland and Spain- each country used three months, with an emphasis on old crafts and traditional food. You can see our calendar here.
In April, the students explored old crafts, so several presentations about old crafts, such as felting and weaving, were made in the online application Thinglink. The students also made posters about traditional holidays such as Ramadan in Turkey, Slava, Christmas, Easter in Serbia, as well as Easter in Poland and Spain.
During May, the students worked on the preparation of a joint electronic cookbook (e cookbook). They chose 4 recipes from each country and used Book Creator, an interesting online tool.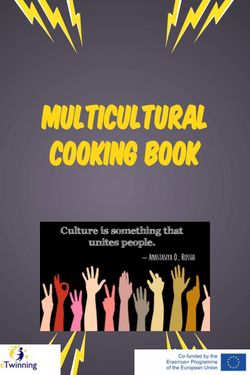 Before and after the eTwinning project, students from all partner countries conducted a survey on their knowledge of the tradition and cuisine of the partner countries. In June, the students worked independently on preparing food according to the recipes they chose. The French language teacher, Marija Rajić, guided them on this task.
All students who actively participated in this year's eTwinning project - Huge step for us: Art, Holidays and food united us received certificates of participation.